Five Tips for Building Security Awareness in the Frontline
Maria Bique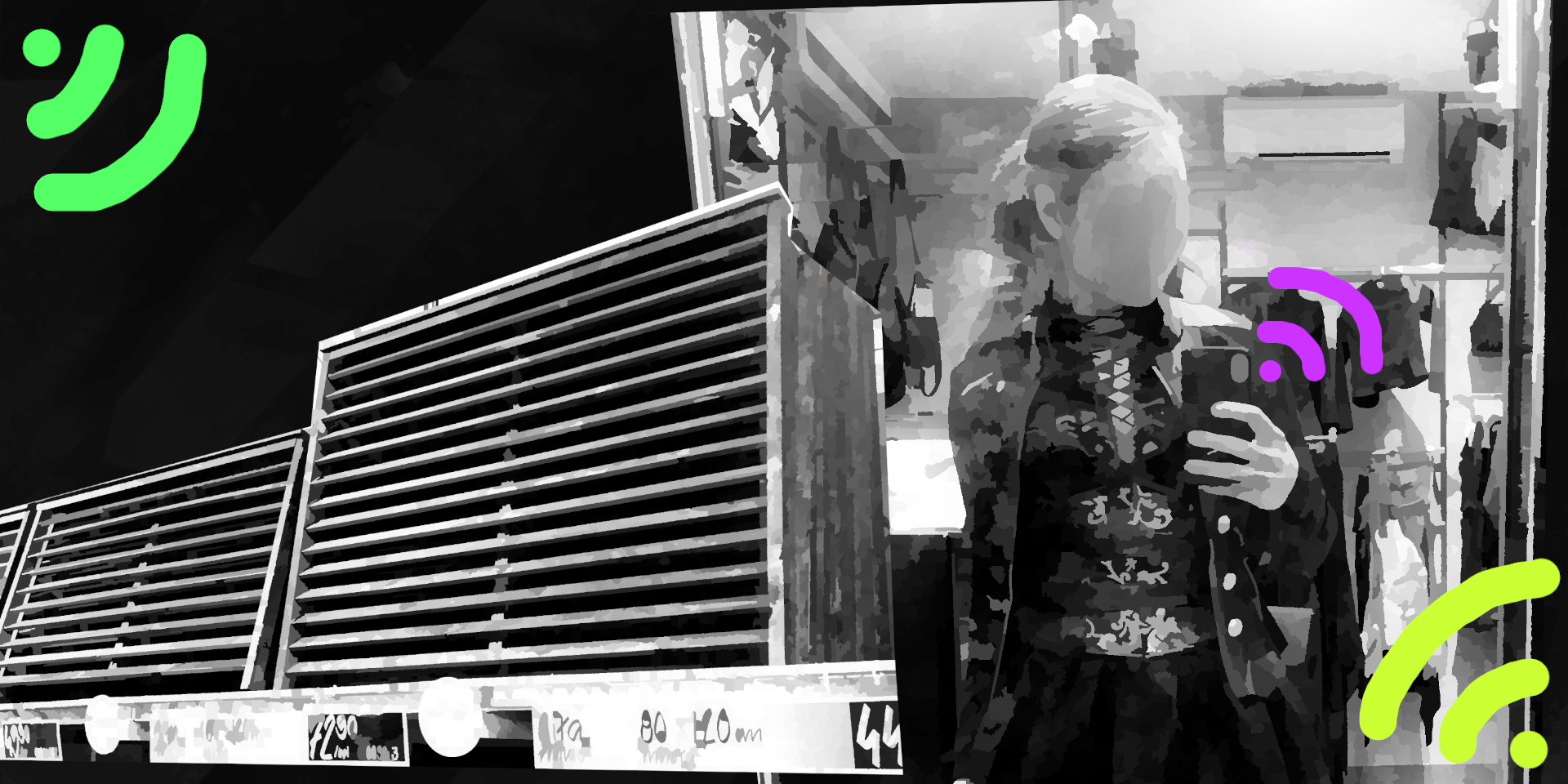 In today's global workforce, 80% of all workers work in the frontline without a desk. Industries such as retail, healthcare, construction, agriculture, manufacturing, and transportation have undergone rapid digitalization. The deskless workforce is now using many of the same digital tools as the deskbound staff. Most of their work is online now too. There is a growing need for training as frontline jobs become increasingly dependent on new technologies. But to remain competitive, there is also the need for the right kind of training.
It is time to invest in the training and employee experience of frontline staff
Employers have long invested in training and tools for the deskbound workforce. They have had to, in order to compete for the best talent in the job market. The tables have now turned: companies are laying off office workers at record speed, while they are struggling to hire people to work the front line. Employers now need frontline workers far more than their workers need them. Winning employers discover they need to invest in frontline employee experience, including training.
Can we train frontline workers the same way as deskbound staff?
We would argue: yes you can. The characteristics of quality training that frontline employees appreciate are actually the characteristics any employee appreciates:
To-the-point. Our attention spans just are not what they used to be.
Not interrupting my work. Alerts and ill-timed trainings that interrupt the work day are demotivating for anyone, but they can even end up wasting money if they mess up a frontline worker's schedule. Employers should trust employees to plan their own training schedules.
Useful and related to my work. Training should focus on real-life scenarios and skills, not terminology.
Easy and convenient. No separate log-ins for training apps.
"

Frontline workers are FIRST. First with shoppers, with products, and first to represent your brand. In these unprecedented times, it's key to both transform the employee experience to continue to attract talent, while safeguarding your business. CyberCoach empowers organizations with security and resilience – and gamified learning experiences for every generation of frontline – to help you stay first.

"
There is probably a greater difference in personalities within your frontline workforce than there is between the frontline and the office employees. It's challenging to design training for a diverse group with at varying skill-levels, but following these five steps, you can achieve inclusive and effective training for any audience.
Five tips for building an effective awareness training program for the frontline
Tip 1: Forget about stereotypes, think about role-based personas instead.
The first thing you think about when you think about your target group is most likely a stereotype you should forget about when designing training for them. User personas can be a powerful tool, but it is all too easy to base them on unconscious bias and stereotypes. Role-based personas can help. You cannot design effective training for nurses by designing training for 36-year-old Sara with 2 kids, but you can design effective training for nurses that are overworked, do not have work laptops, and occasionally do video visits remotely.
Tip 2: Involve your audience to ensure you are meeting them where they are.
Most of us have seen it. The copious Star Wars references, the scare tactics, telling us not to do something instead of teaching us how to do it safely. Engineering teams may come up with great training for other engineers, but struggle to meet others where they are. The best way to ensure your training engages your audience, is to involve them. Involve your audience, whether you are buying an off-the-shelf tool, or designing own training and materials.
Tip 3: Focus on practical skills directly related to day-to-day work.
No one cares what a specific attack is called. Training should focus on coaching employees to recognize and respond to various types of everyday threat scenarios. Pro tip: run threat modeling sessions with members of your target audience to understand the various kinds of risks involved in their daily work. Remember to not overly focus on external threat actors and also consider everyday usability issues with tools and processes which can lead to security incidents. Training is most effective when it is actionable and directly relates to employees' day-to-day work.
Tip 4: Enable training on-the go and don't interrupt.
Security training is important, but it is even more important to respect frontline workers and their busy schedules. Training is much more effective when you trust employees to choose the right time and place for it. It may seem like a great idea to automate the delivery of bite-sized training with different triggers, but forcing a training (however small) at a specific time always signals disrespect and distrust. Neither is a good starting point for learning. Instead, offer short training that employees can take at their convenience on any device. With CyberCoach directly in Microsoft Teams and Slack, employees can start a training with one device and finish it on-the-go on another.
Tip 5: Design for varying skill levels, but make everything available to everyone.
Every minute spent by the organization doing training is an investment. You want to make sure every one of them counts. Enable employees that already have the skills to prove their skills, without having to take training. This can be really rewarding and motivating, as well as cut down a lot of useless training minutes. Effective training content is to be to-the-point and possible to complete in minutes, regardless of skill level. Make sure your content is challenging enough to motivate. Avoid distinct programs and restricting content to only certain audiences. By making all content available to everyone, you send a powerful message that you are really investing in employee career development and want to give them opportunities to grow their skills regardless of their current role.
Need help in training your frontline?
We're developing CyberCoach into the most comprehensive off-the-shelf awareness platform for all kinds of employees and companies. With constantly updating content, you can easily automate a best-in-class awareness program with CyberCoach. We're always happy to share our lessons learned and help you get started with your awareness program, no strings attached.